So your Mercedes-Benz or Setra always stays on top form
The most economical bus or coach is always the original. Only the interplay of perfectly adjusted parts makes up a complete whole. OMNIplus original parts and accessories are precisely adapted to the demands of your vehicle. That's why you should choose manufacturer-quality replacement parts and ensure the long-term value-retention of your bus or coach.
Tested quality and advanced parts logistics
Continuous inspection and testing processes guarantee the highest level of safety, reliability, durability and functionality. OMNIplus original parts are always state-of-the-art and are constantly being optimized. We guarantee you a comprehensive stock of parts in the largest replacement parts warehouse for buses and coaches in the world. Optimized ordering and logistics processes ensure rapid part availability within 24 hours, thus ensuring low downtime in the workshop.
More than 130,000 original components can be delivered at all times – worldwide. And in case your bus or coach is getting on a little, we strictly ensure we keep all current parts in store for at least 15 years. For replacement parts orders and technical information on location, your personal OMNIplus Service Point is always there for you.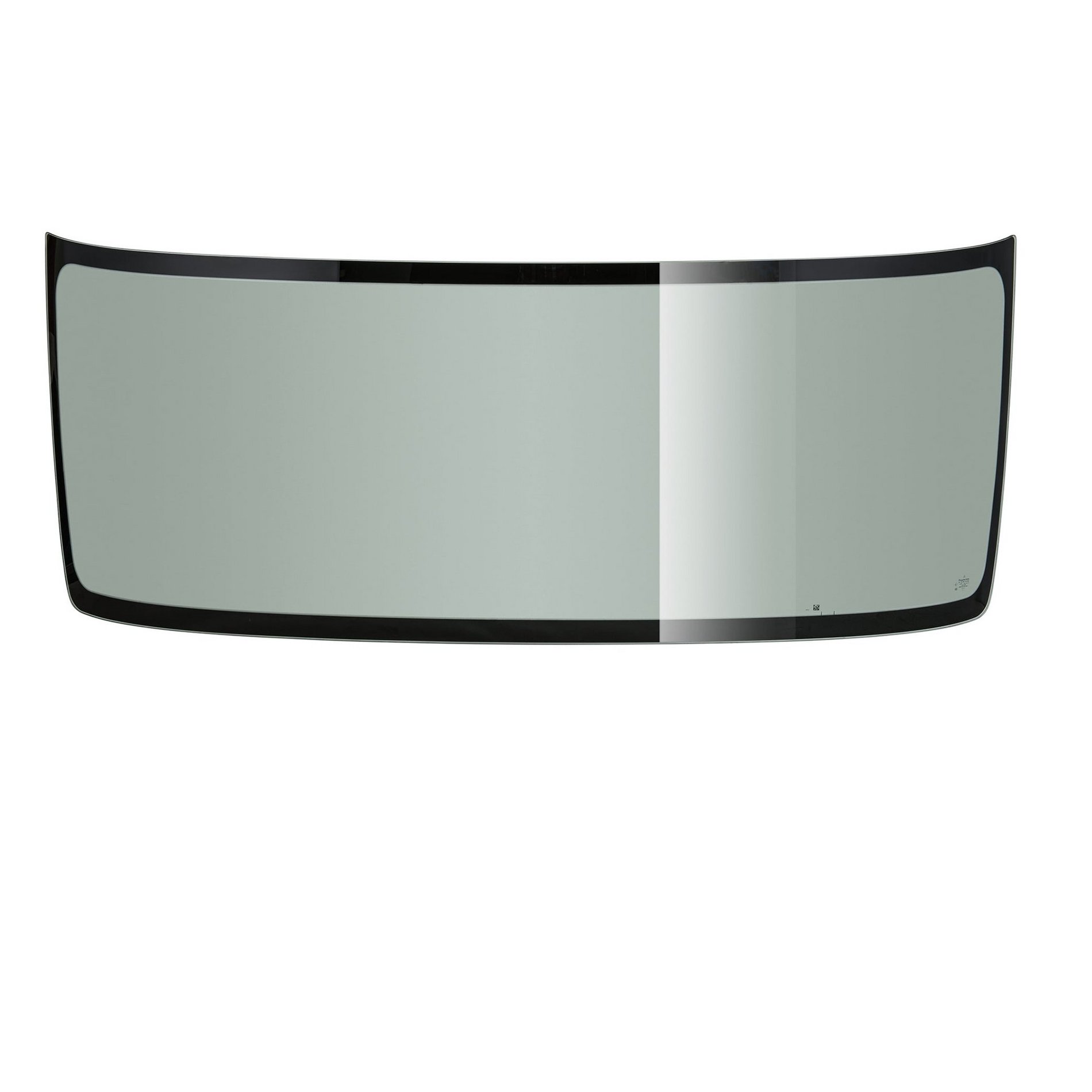 More visibility for all
Windscreens of proven OMNIplus quality fulfill the highest technical requirements. Through the use of high-quality materials, we can achieve a much longer service life than comparable windscreens made by third parties. Original OMNIplus windscreens are subject to strict manufacturing controls. Thus, for example, the crack susceptibility of the screen is reduced by sanding the edges to a clean surface. The perfect interplay of an original windscreen and adhesive allows you to exchange the glass quickly and easily.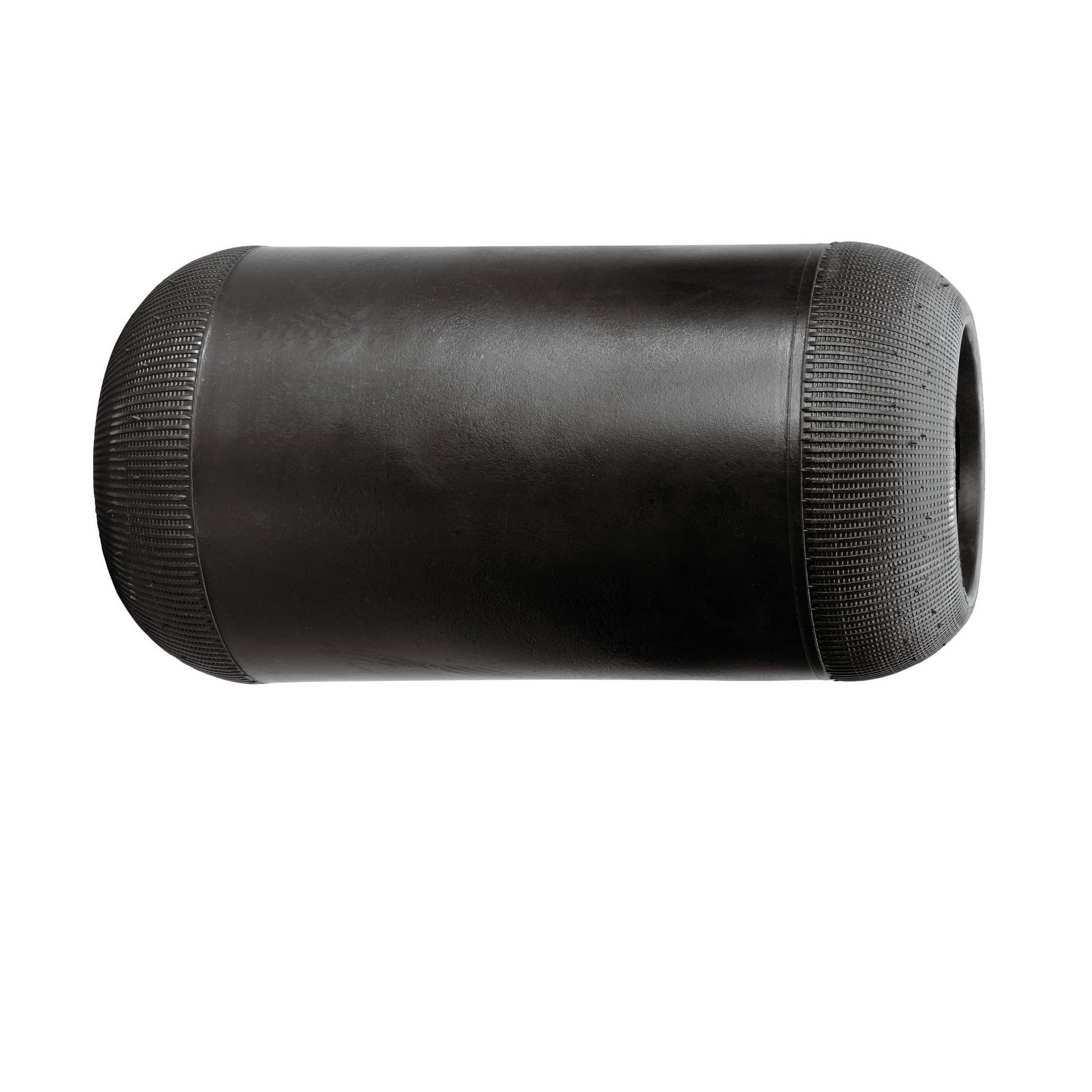 Absorb any risks
Suspension bags in proven OMNIplus quality have been shown to last longer. The high-quality material used demonstrates excellent temperature and ozone resistance. Even when subjected to extreme weather conditions, it offers an additional plus where durability is the order of the day. Original suspension bags from OMNIplus are particularly easy to change properly, thanks to their standardized shape. In addition, the low resonance and soft cushioning from the OMNIplus suspension bag care for both the vehicle and its passengers – regardless of the road situation.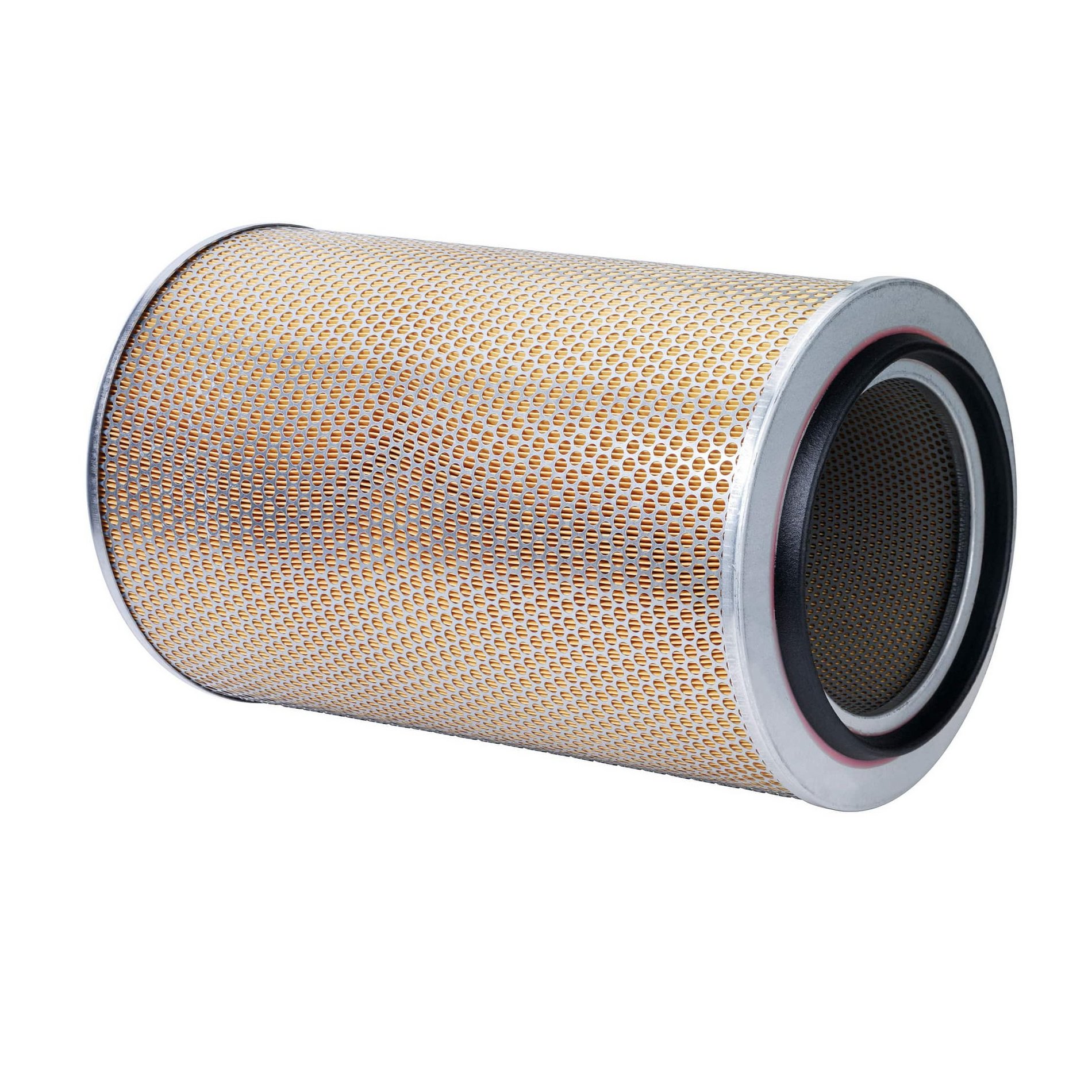 Keep it clean
Air, fuel and oil filters of tested OMNIplus quality ensure reliability on the road and make sure your bus or coach is ready for use. All original motor filters from OMNIplus are child's play to assemble, thanks to their exact dimensions and perfect finish. Because their shape is completely standardized, they are particularly easy to change. The highest manufacturing standards, most stringent checks and constant further development ensure that the materials and workmanship remain at the highest OMNIplus level.
A drive for greater efficiency
OMNIplus original drive belts mean outstanding workmanship and optimally adapted components. Thus, with our precision-shaped V-belt, multi-ribbed drives can be made particularly vibration-free, while retaining the same power transfer. Drive belts from OMNIplus distinguish themselves through high tear resistance, their rigid cover plate and precision-shaped underside. OMNIplus ribbed belts used as serpentine drive belts for auxiliary units are designed to be extremely elastic, dimensionally stable and supple.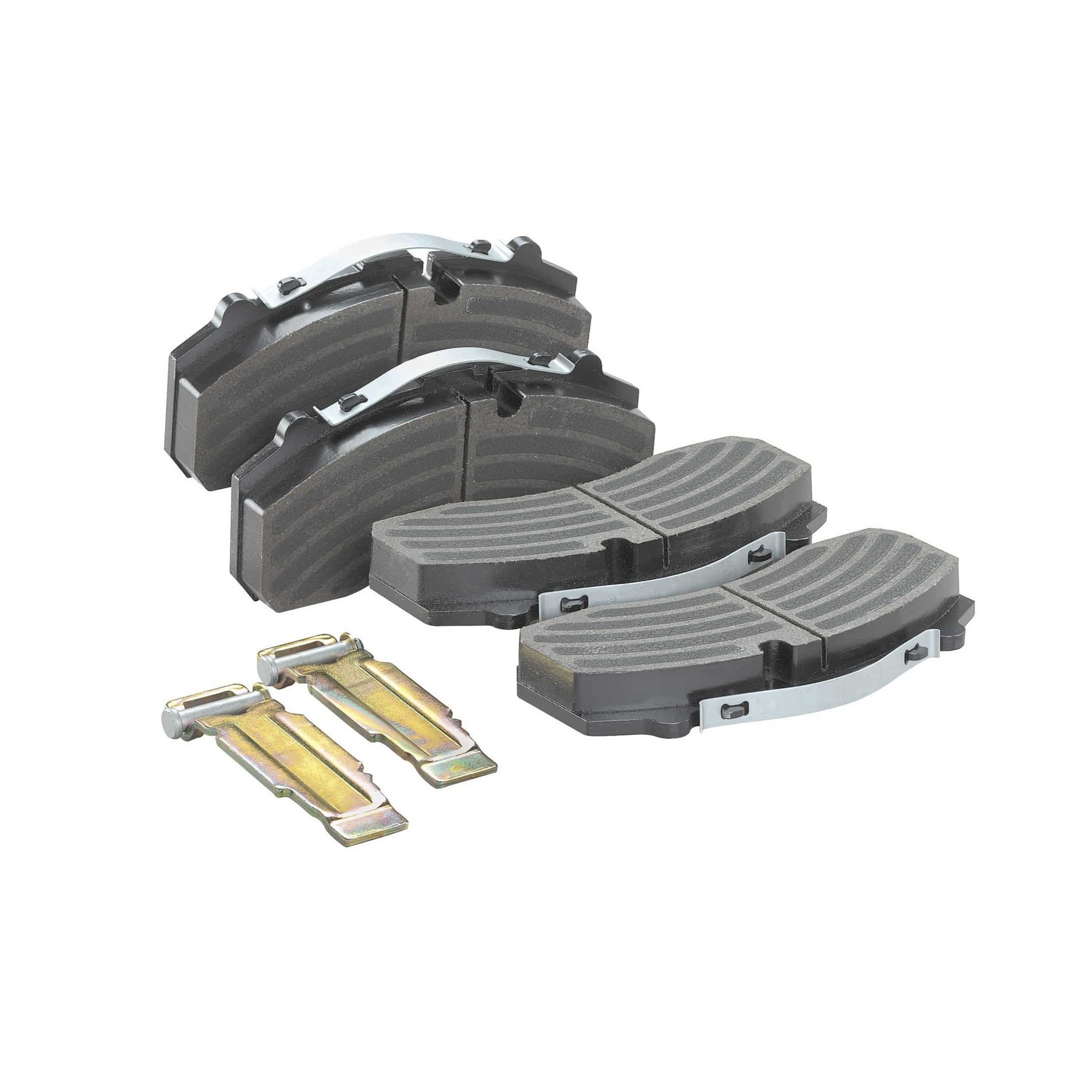 Let's put a brake on the costs
Original brake disks for Mercedes-Benz and Setra are manufactured from an innovative alloy. This distributes heat evenly over the entire disk area and reliably dissipates it. That means: maximum braking performance and high durability. Before the brakes are put to tough everyday use, they have to pass even harder tests, for example, the dynamic long-term heat crack test on the oscillating mass friction dynamometer. Only brakes and brake linings that survive this baptism of fire receive the OMNIplus quality seal we give to our high-quality original parts.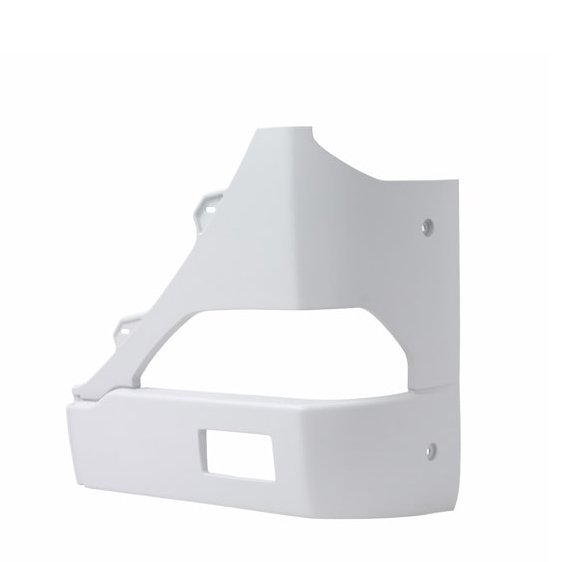 Protect against impacts and nasty surprises
The original bumpers in proven OMNIplus quality have been developed specially for your Mercedes-Benz or Setra. Alongside robustness, they are notable for their outstanding material and processing quality. Their incomparable fit and perfect adaptation to all neighboring vehicle components allows rapid, cost-effective assembly. Bumpers are manufactured to strict OMNIplus standards and continuously developed further – for maximum safety and durability and optimal aerodynamics.
The most important facts at a glance
Tested quality according to stringent OMNIplus standards to ensure durability and value retention of the buses and touring coaches
Increased safety and reliability thanks to manufacturer expertise
The world's largest replacement parts warehouse for buses and coaches, with more than 130,000 available parts
24-hour express shipping worldwide for short downtimes at the workshop
All common parts remain available for 15 years after the end of production
On-site parts supply from OMNIplus Service Points
Significantly simplified purchasing and ordering process for genuine spare parts thanks to the OMNIplus eShop