Replacement parts
Giving replacement parts a second wind
Wear parts like the air compressor are also available as OMNIplus genuine remanufactured parts.
Parts and components that are exposed to heightened wear in buses, such as the air compressor, can be obtained from OMNIplus as genuine remanufactured parts. This means low costs but consistently high quality.
By installing genuine remanufactured parts, bus companies can benefit from lower costs while not having to take a hit on quality. This is because many parts and components of Mercedes-Benz and Setra buses can be remanufactured with such expertise that they achieve the same performance as new ones.
At the same time, OMNIplus guarantees rapid supply of remanufactured parts, meaning short downtime and high availability within your fleet.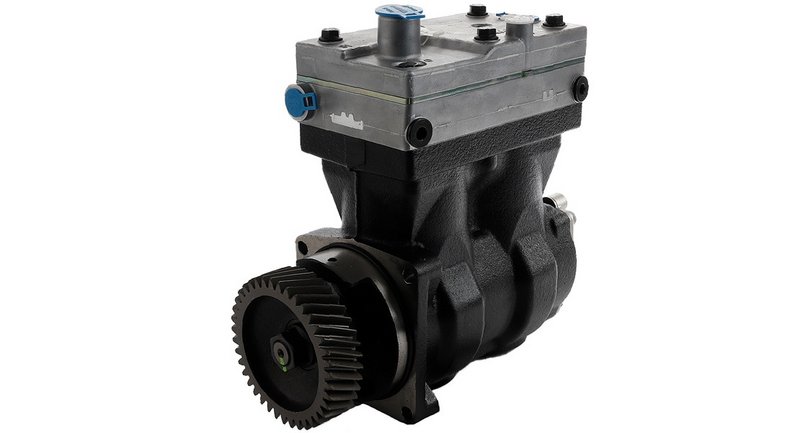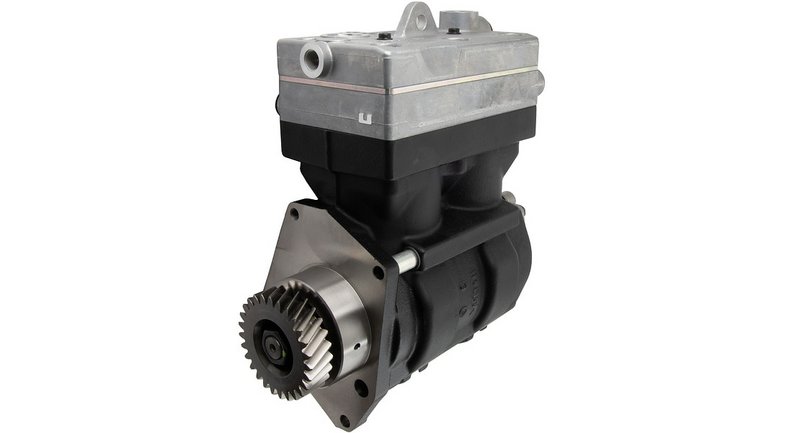 The air compressor as a genuine remanufactured part.
One of the genuine remanufactured parts that fulfils the highest quality standards is the air compressor. This supplies the pressurised air system and other consumers of pressurised air. The air compressor works by taking in air from the environment, compressing it and pumping it into the brake system of the bus. The air compressor is driven by a gear or V-belt, with lubrication provided by the high-pressure oil lines in the vehicle.
The name already gives it away: pressure is king here, making the air compressor a classic wear part that naturally has to be replaced, time and time again.
Professional remanufacturing.
The careful remanufacturing process ensures that remanufactured parts fulfil all the functions and provide the same performance as new ones. The air compressor is treated by taking it apart into its individual components and cleaning them. After this, worn, damaged and single-use parts like seals, C-clips and screws are replaced with new ones. While doing so, the experts carefully check the reusable parts, which are then either brought up to scratch or replaced with originals.
Before use, every genuine remanufactured part is subject to end-of-line inspection to mass production standards.
Standards from mass production.
In all the remanufacturing stages, OMNIplus incorporates its manufacturing expertise. Before use, every genuine remanufactured part is subject to end-of-line inspection to mass production standards in order to ensure the highest quality. In this way, customers receive a product in no way inferior in quality to a new part. And thanks to the recycling principle, these genuine remanufactured parts also score highly in terms of sustainability.
OMNIplus